heres some pictures from the 22nd..When the guys were down here in Birmingham, Alabama. Sorry theres so many..I just copied and pasted from my personal lj but I hope all the things still work.
WARNING: Lots of pictures. And they're sorta big. Theres 23 in all.






logan, jon, blain, some dude who i forgot his name, james, aaron in the lobby at their hotel.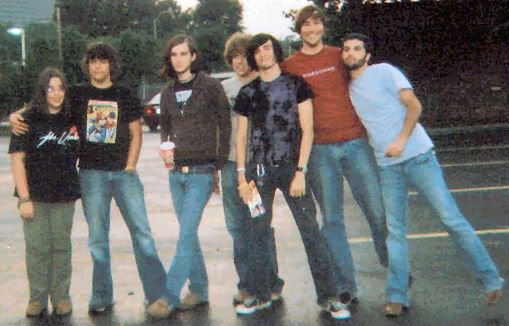 me, blain, james, jonas, dwain, aaron, jon in the parking lot at wendys..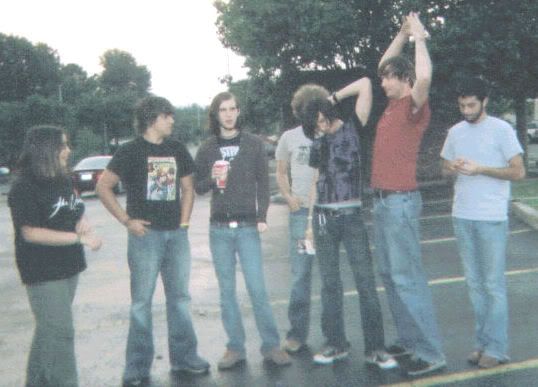 In the parking lot at Wendys.."Mom...we weren't ready!" Haha. I'm lovin Dwain's lil pose hes got goin on though.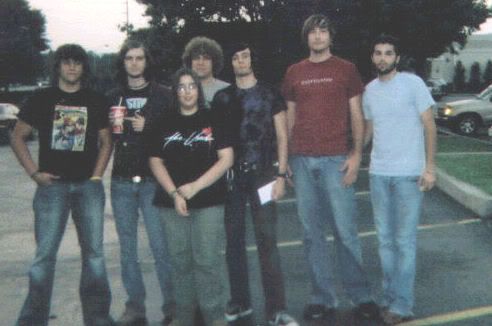 Blain, James, Me, Jonas, Dwain, Aaron, Jon. Parking lot at Wendys..again. :)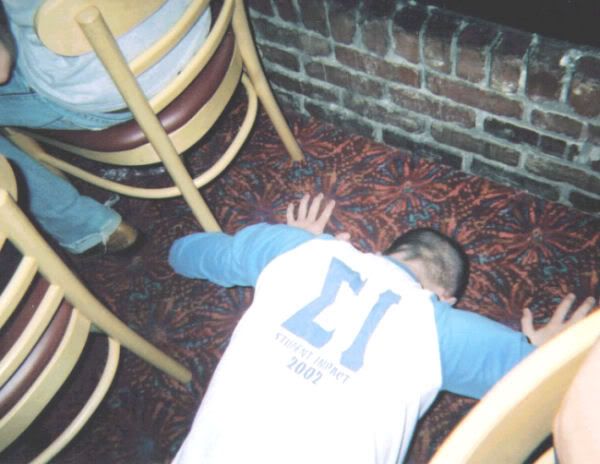 Logan loves pushups. If you're ever around these guys, and agree to

play their game..never say 'mine' around them if they ask you a

question. If you do you'll end up doing ten pushups. :P Logan had to do

them in Wendy's. Logan had to do 90 in all that day. But more than likely more, after I left.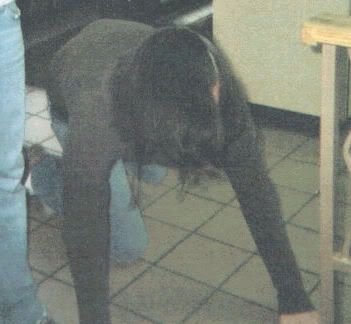 James also likes pushups. :P He had to do them while they were waiting in line to get their food and stuff.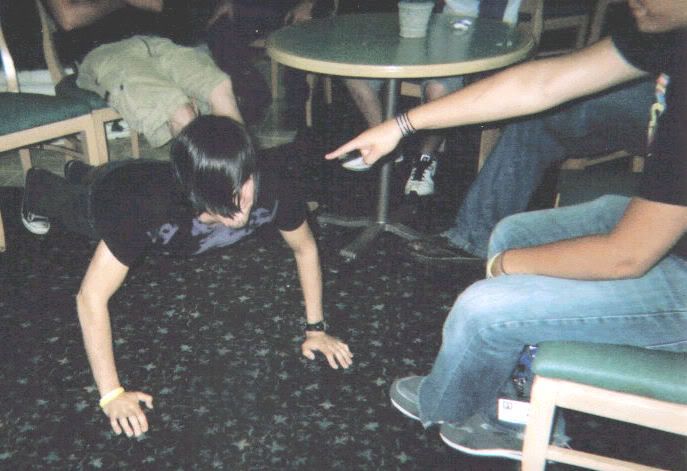 Dwain had to do them in lobby at the hotel. Blain, no pointing. :P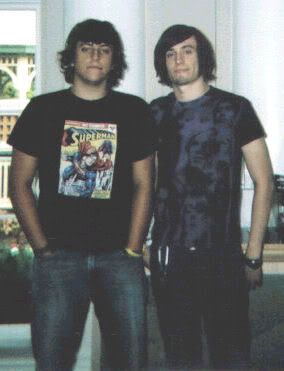 The two very hot brothers in Kingsdown. Blain and Dwain.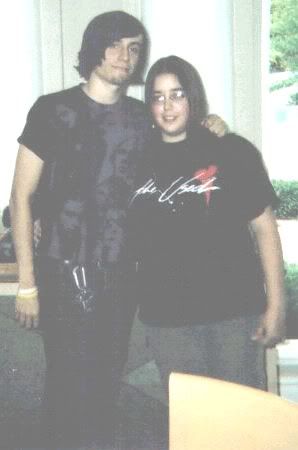 Dwain and me. Dwain is gorgeous. I'm ugly.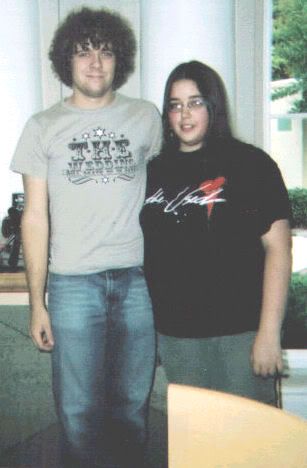 Me and Jonas. Jonas is sweet. <3 And cute.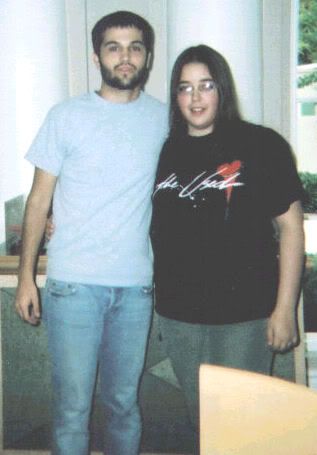 Jon and me. Or is it Jon and I? I think it's Jon and I. Yes. Jon is

hot. And he cut his beautiful hair. But I still love him. :P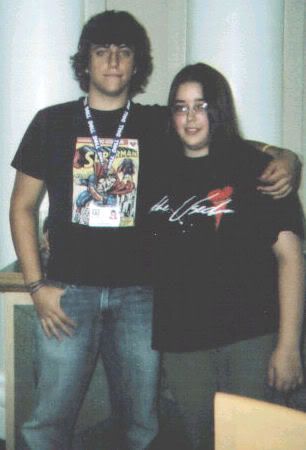 Blain and I. He's beautiful. End of story. :P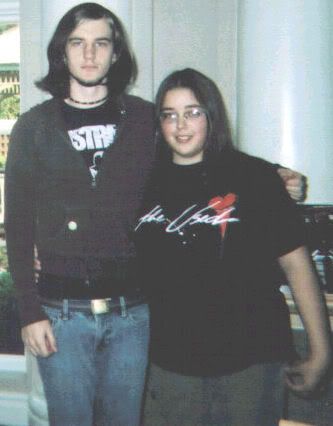 James and I. I really want to get to know James more. I think he's

really shy. I want to talk to him again. He's beautiful also.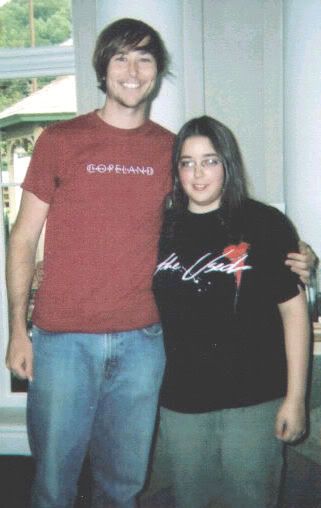 Aaron and I. Aaron is really tall. Or am I just really short? :P I love his smile.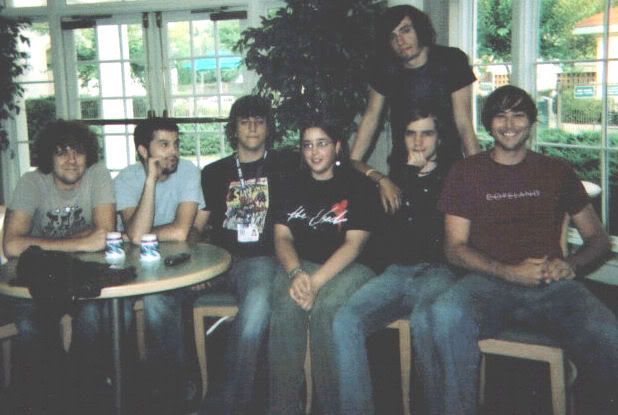 I love this picture. Even though i still look ugly.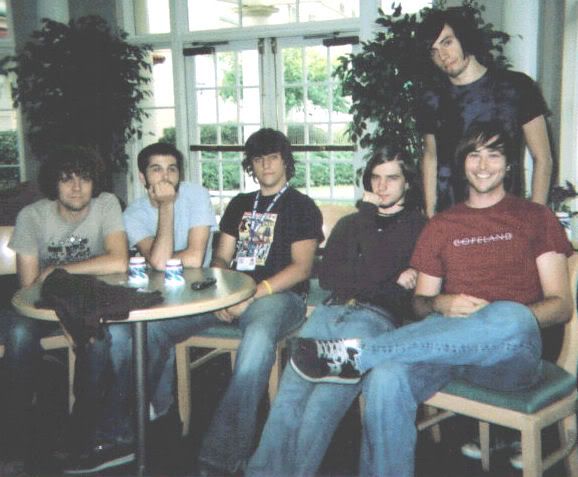 The guys who I am currently in love with. I want to talk to them again. And i'd love to see them again. And hang out again.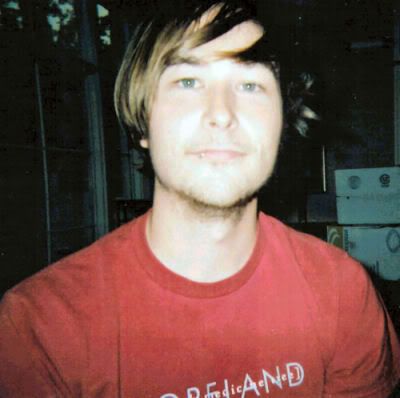 Aaron. Beautiful. :)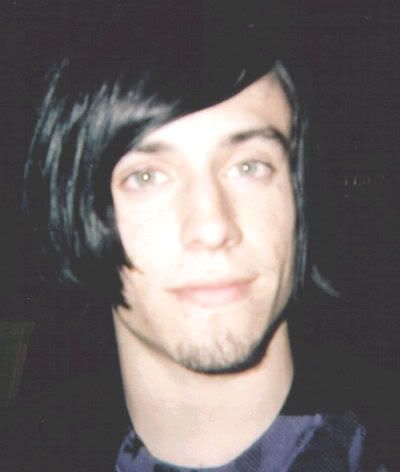 Dwain. Also beautiful.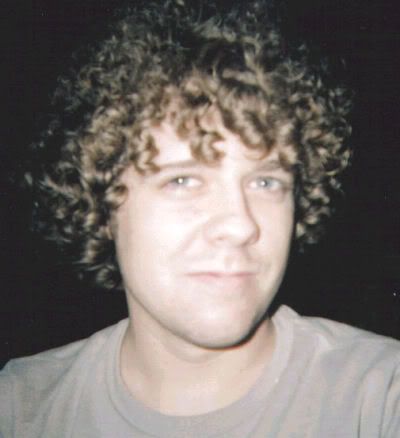 Jonas. Beautiful also. :)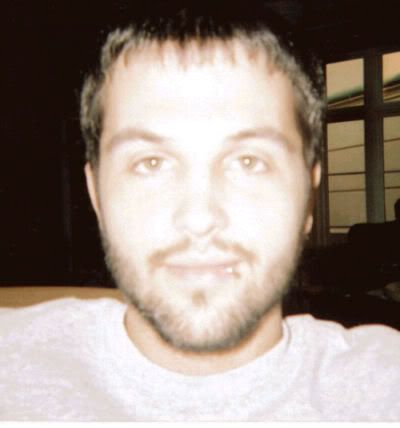 Jon. :) Beautiful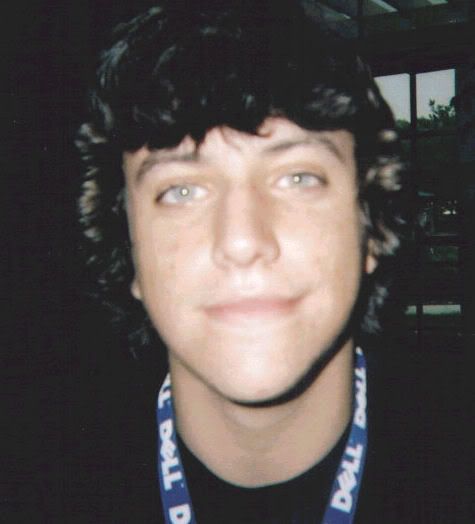 Blain is gorgeous. I love his eyes.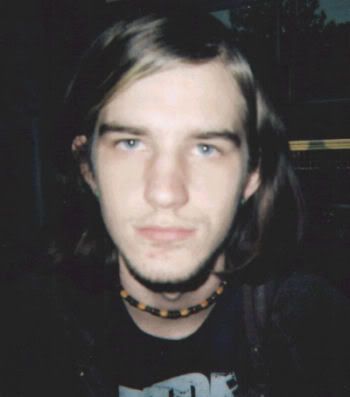 The beautiful James.